All Courses

CompTIA

CompTIA Advanced Security Practitioner (CASP) Certification
The CompTIA Advanced Security Practitioner (CASP) certification designates IT professionals with advanced-level security skills and knowledge.
An update to the CASP certification exam launched January 20, 2015 (CAS-002). The old exam (CAS-001) will retire on June 20, 2015.
Why CASP?
Approved by U.S. Dept. of Defense to meet IA technical and management certification requirements
Chosen by Dell and HP advanced security personnel
Globally recognized CompTIA name
Vendor-neutral
Certification Information
The CASP exam covers the technical knowledge and skills required to conceptualize, design, and engineer secure solutions across complex enterprise environments. It involves applying critical thinking and judgment across a broad spectrum of security disciplines to propose and implement solutions that map to enterprise drivers, while managing risk.
While there is no required prerequisite, the CASP certification is intended to follow CompTIA Security+ or equivalent experience and has a technical, hands-on focus at the enterprise level.
CompTIA is ANSI accredited Certifier - 0731. The CASP program is included in the scope of this accreditation. The CASP certification may be kept current through the CompTIA Continuing Education program.
Lesson 1: Managing Risk
Topic A: Identify the Importance of Risk Management
Topic B: Assess Risk
Topic C: Mitigate Risk
Topic D: Integrate Documentation into Risk Management
Lesson 2: Integrating Computing, Communications, and Business Disciplines
Topic A: Facilitate Collaboration Across Business Units
Topic B: Secure Communications and Collaboration Solutions
Topic C: Implement Security Activities Throughout the Technology Life Cycle
Lesson 3: Using Research and Analysis to Secure the Enterprise
Topic A: Determine Industry Trends and Effects on the Enterprise
Topic B: Analyze Scenarios to Secure the Enterprise
Lesson 4: Integrating Advanced Authentication and Authorization Techniques
Topic A: Implement Authentication and Authorization Technologies
Topic B: Implement Advanced Identity Management
Lesson 5: Implementing Cryptographic Techniques
Topic A: Describe Cryptographic Concepts
Topic B: Choose Cryptographic Techniques
Topic C: Choose Cryptographic Implementations
Lesson 6: Implementing Security Controls for Hosts
Topic A: Select Host Hardware and Software
Topic B: Harden Hosts
Topic C: Virtualize Servers and Desktops
Topic D: Implement Cloud Augmented Security Services
Topic E: Protect Boot Loaders
Lesson 7: Implementing Security Controls for Enterprise Storage
Topic A: Identify Storage Types and Protocols
Topic B: Implement Secure Storage Controls
Lesson 8: Analyzing and Implementing Network Security
Topic A: Analyze Network Security Components and Devices
Topic B: Analyze Network-Enabled Devices
Topic C: Analyze Advanced Network Design
Topic D: Configure Controls for Network Security
Lesson 9: Implementing Security Controls for Applications
Topic A: Identify General Application Vulnerabilities
Topic B: Identify Web Application Vulnerabilities
Topic C: Implement Application Security Controls
Lesson 10: Integrating Hosts, Storage, Networks, and Applications in a Secure Enterprise Architecture
Topic A: Implement Security Standards in the Enterprise
Topic B: Select Technical Deployment Models
Topic C: Secure the Design of the Enterprise Infrastructure
Topic D: Secure Enterprise Application Integration Enablers
Lesson 11: Conducting Vulnerability Assessments
Topic A: Select Vulnerability Assessment Methods
Topic B: Select Vulnerability Assessment Tools
Lesson 12: Responding to and Recovering from Incidents
Topic A: Design Systems to Facilitate Incident Response
Topic B: Conduct Incident and Emergency Responses
Appendix A: Mapping Course Content to CompTIA Advanced Security Practitioner (CASP) Exam CAS-002
Exam Code
CAS-002
Number of Questions
80 (Maximum)
Type of questions
Multiple choice and performance-based
Length of Test
165 minutes
Passing score
Pass/Fail only. No scaled score.
Recommended experience
10 years experience in IT administration, including at least 5 years of hands-on technical security experience
Languages
English
Retirement
The old exam CAS-001 will retire on June 20, 2015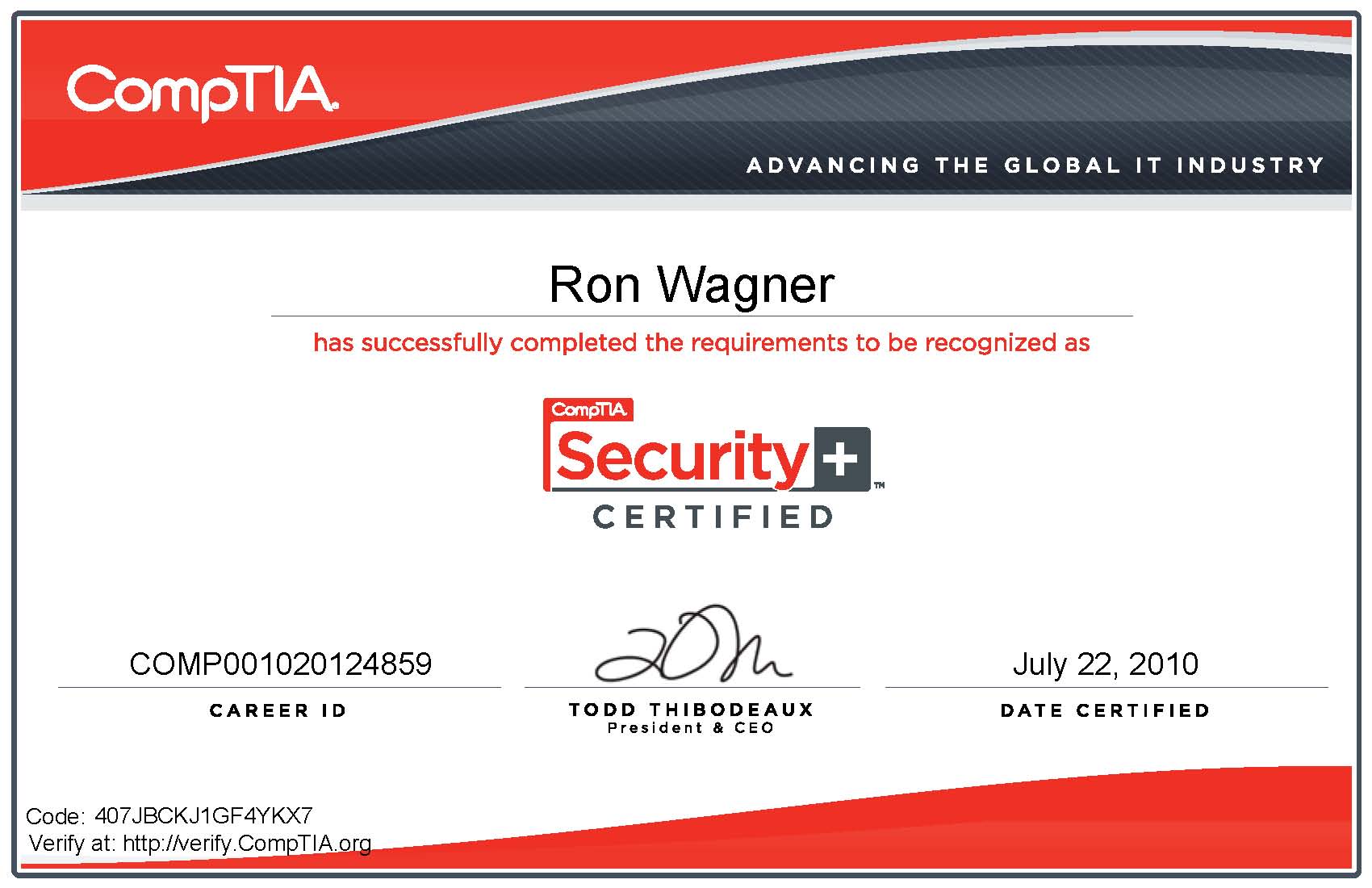 10 years experience in IT administration, including at least 5 years of hands-on technical security experience
QUICK ENQUIRY
91-95007 10004
helpdesk@kalvigroup.com
91-95432 18687
helpdesk@kalvigroup.com