All Courses

Microsoft

MCSE - Desktop Infrastructure
MCSE 2012 Desktop Infrastructure is a valuable certification in today's IT departments, where security is the prime concern.
These days a lot of employees carry personal devices to work. Hence businesses face the challenge of keeping up with the changing work styles, and ensuring security at the same time. Corporations aim to keep services safe, as well as make them virtually accessible.
This certification makes you proficient in enabling flexible and secure access to business applications and resources. It provides you the skills required for application and desktop virtualization, as well as makes you proficient in the concepts related to remote desktop services. While ensuring security, participants are able to manage desktops and other digital devices from anywhere.
Schedule for MCSE 2012: Desktop Infrastructure Training Boot Camp
Course #
Course Content
Exam #
Exam
Regular Track
(days)
20410
Installing and Configuring Windows Server 2012
70-410
Installing and Configuring Windows Server 2012
5
20411
Administering Windows Server 2012
70-411
Administering Windows Server 2012
5
20412
Configuring Advanced Windows Server 2012 Services
70-412
Configuring Advanced Windows Server 2012 Services
5
20415
Implementing a desktop Infrastructure
70-415
Implementing a desktop Infrastructure
5
20416
Implementing Desktop application Environments
70-416
Implementing Desktop application Environments
5
Balance Days for day of arrival and practice
8
Total duration
33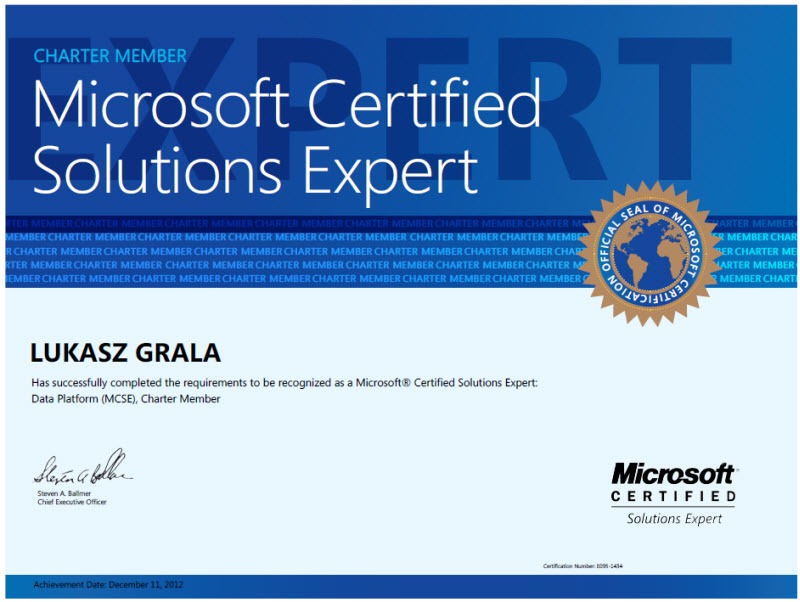 Basic knowledge of Computer, like Protocols [TCP/IP], general networking concepts.
QUICK ENQUIRY
91-95007 10004
helpdesk@kalvigroup.com
91-95432 18687
helpdesk@kalvigroup.com