All Courses

Microsoft

MCSE - Messaging
Microsoft Certified Solutions Expert Certification in Messaging validates a professional's ability to deploy cloud infrastructure in an organization to improve productivity, increase flexibility, enhance data security and reduce data loss for the organization
MCSE Messaging training covers the following exams, which you are required to clear in order to gain an MCSE Messaging credential.
Installing and Configuring Windows Server 2012
This course offers knowledge about implementing a Windows Server infrastructure in a business environment. The initial installation and configuration of Windows Server 2012 services is included in this module which also imparts skills on networking services, AD DS, Microsoft Hyper-V 2012 Server etc.
Administering Windows Server 2012
This course provides the necessary skills to administer Windows Server 2012 for an enterprise. It covers the administration tasks required for maintenance of Windows Server infrastructure including Network Policies, Remote Access, Implementation of Server Images, Data Security, Group and User management with Group Policy, Update Management and Monitoring.
Configuring Advanced Windows Server 2012 Services
This course teaches professionals to configure and provision advanced services with Windows Server 2012. It covers advanced skills necessary to configure, deploy, maintain and manage Windows Server including identity management, advanced networking services, rights management, failover clustering, network load balancing, disaster recovery and business continuity.
Core Solutions of Microsoft Exchange Server 2013
This MS Exchange 2013 course will impart skills pertaining to configuration and management of an Exchange Server Messaging environment. The course includes skills necessary to plan, configure, install, manage and maintain the mailbox, transport, access and MS Exchange infrastructure.
Advanced Solutions of Microsoft Exchange Server 2013
The advanced solutions of MS Exchange course will provide core skills about the best practices, guidelines and considerations to optimize the MS Exchange Server 2013 deployment. This course will cover the fundamentals and application of Unified Messaging, virtualization strategies, Windows PowerShell, Exchange Online etc.
The MCSE Messaging course from Koenig is highly recommended for IT professionals who wish to make it big in the messaging administration domain at the enterprise level. Completing this course will prove your expertise in managing messaging environments and Exchange Server deployments.
Schedule for MCSE Messaging
Course #
Course Contents
Exam #
Exam
Regular Track (days)
20410
Installing and Configuring Windows Server 2012
70-410
Installing and Configuring Windows Server 2012
5
20411
Administering Windows Server 2012
70-411
Administering Windows Server 2012
5
20412
Configuring Advanced Windows Server 2012 Services
70-412
Configuring Advanced Windows Server 2012 Services
5
20341
Core Solutions of Microsoft Exchange Server 2013
70-341
Core Solutions of Microsoft Exchange Server 2013
5
20342
Advanced Solutions of Microsoft Exchange Server 2013
70-342
Advanced Solutions of Microsoft Exchange Server 2013Applications Infrastructure, Configuring
5
Balance Days for day of arrival, exam(s) and practice
8
Total duration
33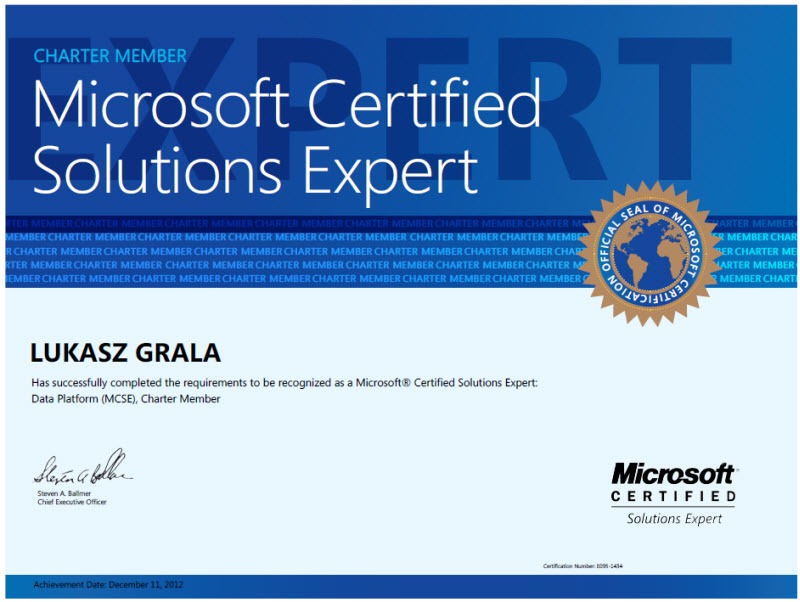 Basic Knowledge of Active Directory, Messaging
QUICK ENQUIRY
91-95007 10004
helpdesk@kalvigroup.com
91-95432 18687
helpdesk@kalvigroup.com