All Courses

Microsoft

MCSE : SharePoint
MCSE SharePoint course from Koenig Solutions offers best in-class training methodology using Microsoft official curriculum to equip professionals with the requisite skills to sync, organize, share and collaborate information throughout the organization.
Course Objectives :
Participants will get to learn and validate their expertise in the following skills once they complete this SharePoint certification:
Designing SharePoint Topology: This phase includes imparting necessary skills for designing information architecture along with physical and logical architecture. Planning deployment of SharePoint Online is also covered.
Security Planning: It encompasses planning and configuration of platform security and farm level security, along with authentication and authorization mechanisms.
Configuring and Installing SharePoint Farms: Planning, creation and configuration of enterprise search and applications such as Managed Metadata Service, User Profile Service etc.
Configuration and Creation of Site Collections and Web Applications: Planning, configuration and maintenance of web applications and site collections. It also covers managing security, search and taxonomies.
Maintaining a Core SharePoint 2013 environment: Monitoring, tuning and optimizing, and troubleshooting SharePoint environment. Earning this prestigious certification in MCSE SharePoint enables you to qualify as a proficient network analyst or systems analyst. So enroll now for this MCSE SharePoint training to broaden your career horizon.
Schedule for MCSE SharePoint
Course#
Course Contents
Exam#
Exam
Regular Track
(days)
20410
Installing and Configuring Windows Server 2012
70-410
Installing and Configuring Windows Server 2012
5
20411
Administering Windows Server 2012
70-411
Administering Windows Server 2012
5
20412
Configuring Advanced Windows Server 2012 Services
70-412
Configuring Advanced Windows Server 2012 Services
5
20331
Core Solutions of Microsoft SharePoint Server 2013
70-331
Core Solutions of Microsoft SharePoint Server 2013
5
20332
Advanced Solutions of Microsoft SharePoint Server 2013
70-332
Advanced Solutions of Microsoft SharePoint Server 2013
5
Balance Days for day of arrival, exam(s) and practice
8
Total duration
33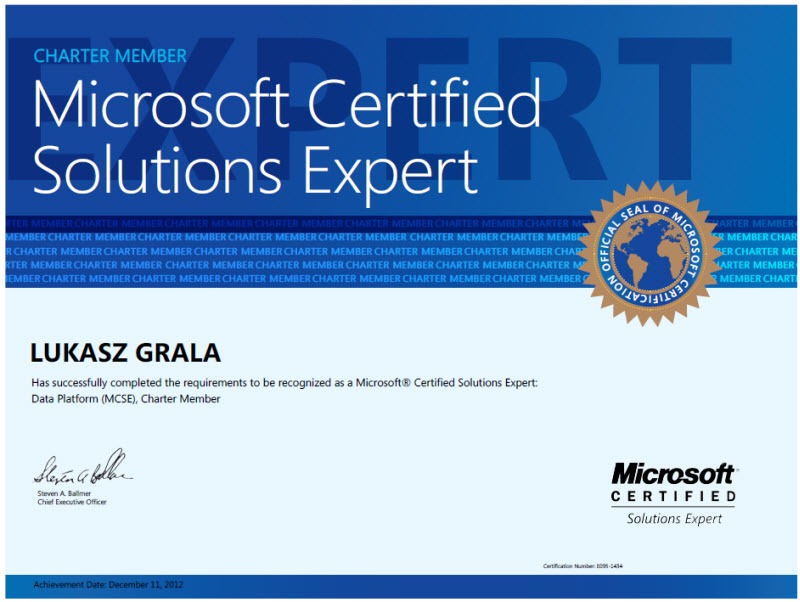 Basic Knowledge of Active Directory, SharePoint
QUICK ENQUIRY
91-95007 10004
helpdesk@kalvigroup.com
91-95432 18687
helpdesk@kalvigroup.com