All Courses

Microsoft

MCSD : Web Applications
MCSD Web Applications Certification from Koenig Solutions will introduce participants to a whole new world of designing dynamic applications. Customers today have high expectations from applications in terms of utility as well as interactivity. Using Visual Studio you can also create modern applications that integrate seamlessly with data services.
This MCSD Web Application training will cover the following exams which you need to qualify to earn this prominent certification:
Exam 70-480: HTML5 Programming with CSS3 and JavaScript - Brush up your HTML5 programming skills with this course and learn how to design well structured applications using CSS3 and JavaScript.
Exam 70-486: Developing MVC Web Applications using ASP.NET 4.5 - Create and manage advanced web applications using MVC that address functional requirements of the business model.
Exam 70-487: Developing Web Services and Windows Azure - Learn how to design and create services that can access data remotely and learn to deploy those services onto hybrid environments such as Windows Azure.
Consumer applications need to be flexible and interactive, thus keeping application developers on their toes all the time. With this MCSD Web Application course, developers can make the most of Visual Studio 2012 integrated platform to build immersive applications using latest technologies such as HTML5, CSS3, MVC and Azure.
This highly engaging MCSD Bootcamp is ideal for programmers, application developers or web developers who wish to expand their career horizons by creating unique apps and gain a competitive edge in the industry.
Schedule for MCSD: Web Applications
Course #
Course Contents
Exam#
Exam
20480B
Programming in HTML5 with JavaScript and CSS3
70-480
Programming in HTML5 with JavaScript and CSS3
20486B
Developing ASP.NET MVC4 Web Applications
70-486
Developing ASP.NET MVC4 Web Applications
20487B
Developing Windows Azure and Web Services
70-487
Developing Windows Azure and Web Services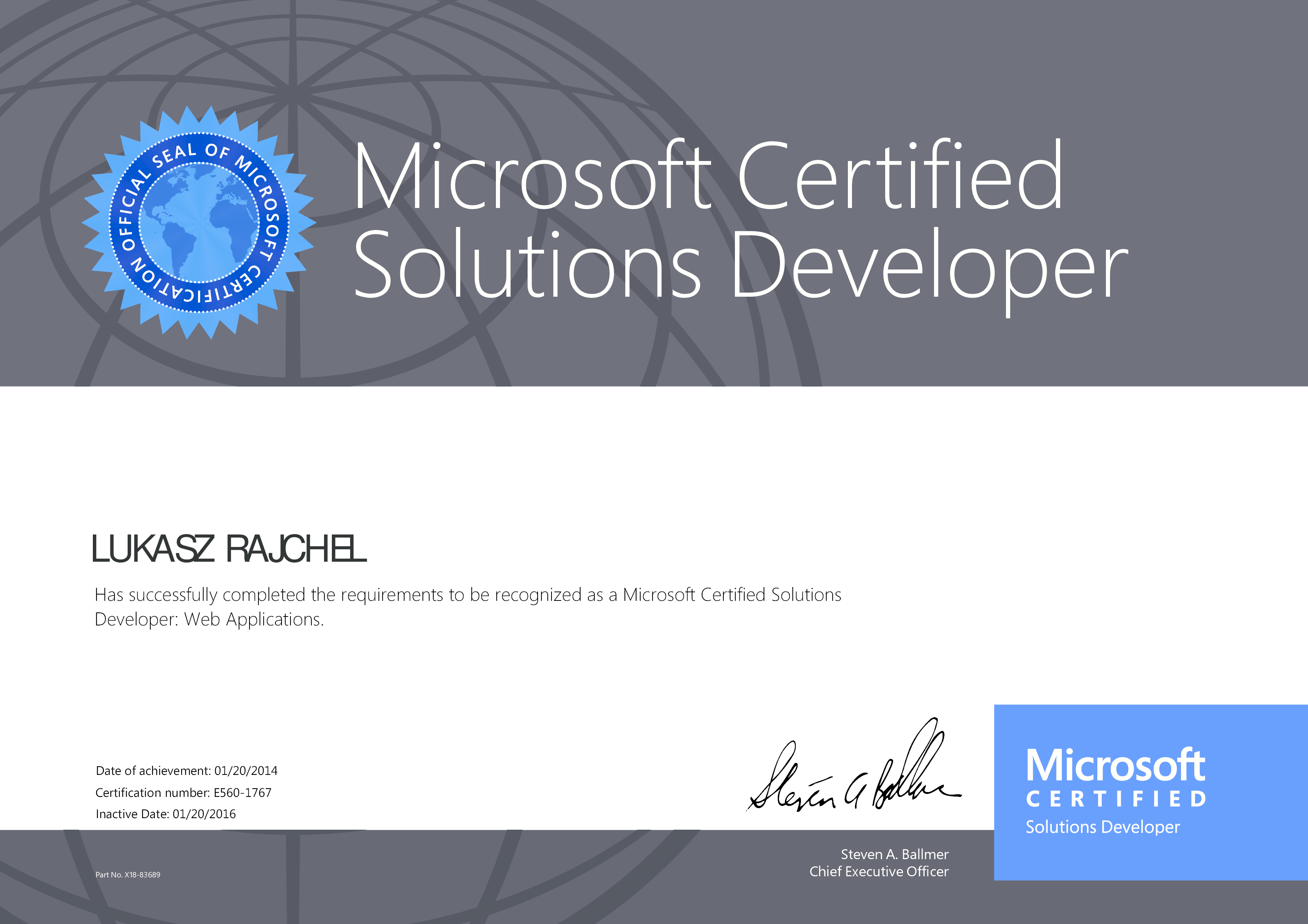 Basic knowledge of HTML and .Net Programming.
QUICK ENQUIRY
91-95007 10004
helpdesk@kalvigroup.com
91-95432 18687
helpdesk@kalvigroup.com