All Courses

Cisco

Cisco ICND 200-101
ICND2 course will help professionals get acquainted with core skills for installing, configuring, operating, and troubleshooting small enterprise networks. The training focuses on configuring EIGRP and multi-area OSPF, troubleshooting common networking issues, redundant topologies, WAN technologies, device management and Cisco licensing.
Course Objectives :
Completing this course successfully will help candidates understand the following concepts and skills:
Operating a small to medium-sized LAN having multiple switches that supports VLANs, spanning tree and trunking
Troubleshooting IP connectivity
Configuring and troubleshooting EIGRP in IPv4 environment
Configuring EIGRP for IPv6
Configuring and troubleshooting OSPF in IPv4 environment,
Configuring OSPF for IPv6
Defining components, functions and characteristics of a Wide Area Network
Describing SNMP, Netflow and Syslog
Managing Cisco device configurations, licensing and IOS images
This Interconnecting Cisco Networking Devices Part 2 (200-101) exam is associated with CCNA R&S certification. Candidates will be tested on topics such as IP routing, LAN switching, WAN technologies, IP services (FHRP, syslog, SNMP) and troubleshooting, as discussed above.
ICND2 Training is intended for professionals having background knowledge of data networking, with some experience in Cisco routers and switches, and who are looking to enhance their Cisco expertise in managing medium-sized networks. Those individuals looking to acquire the Associate level Cisco certification of CCNA Routing and Switching can also go for this course.
200-101 ICND Part 2
Module 1 – Vlans & Spanning Tree Protocol
ICND1 Overview and Intro to INCD2
Tshoot VLAN
Troubleshooting VLANS
Troubleshooting Trucks
Spanning Tree
EtherChannel
Layer 3 Redundancy
Implementing Scalable Med-Sized Networks
Module 2 – IP version 4 & 6
IPv4 Troubleshooting
Troubleshoot IP Connectivity
IPv6 Troubleshooting
Troubelshooting Labs
Module 3 – Routing with EIGRP
Implementing EIGRP
Implementing EIGRP Lab Demonstrations
Troubleshooting EIGRP
Implementing EIGRP with IPv6
IPv6 EIGRP Lab demonstrationg
EIGRP Summary
Module 4 – Routing with OSPF
OSPF Introduction
Configuring Multiarea OSPF
Troubleshooting Multiarea
Troubleshooting OSPF
Examining OSPF
OSPF version 3 with IPv6
Module 5- Wide Area Network Implemintation
WAN Technologies
Frame Relay/WAN Technologies
Configuring and Troubleshooting Serial Connections
Frame Relay
GRE Tunnel
Module 6 – Configuring Cisco Routers
SNMP Overview
Setting up SNMP Syslog
Router
Changing Configuration Registry
Device Configuration
Password Recovery
Backing up IOS image
Managing Configuring Files
Verify Cisco IOS Licensing
Module 7 – Super Lab 1 – Review of ICND1
Review Lab of ICND1
Review Lab of ICND1 VLAN
Basic Setting Inter-VLAN Routing
Internet Connectivity
WAN Connectivity with OSPF
Module 8 – Super Lab 2 – Configuration of Routers for ICND2
Secure Router
Configuring Settings VLAN
Troubleshoot Etherchannel
Port Security
Enabling SSH Routing
Configuring DHCP
Stateless Auto-Config
PPP Point to Point Protocol
Configuring Dynamic Routing
Configuring OSPFv3
Troubleshoot ACL
Schedule for Interconnecting Cisco Networking Devices Part 2 (ICND2) v2.0
Course#
Exam#
Exam
Days
Interconnecting Cisco Networking Devices Part 2 (ICND2) v2.0
200-101
200-101 ICND 2 v2
5
Balance Days for day of arrival,exam(s) and practice
2
Total duration
7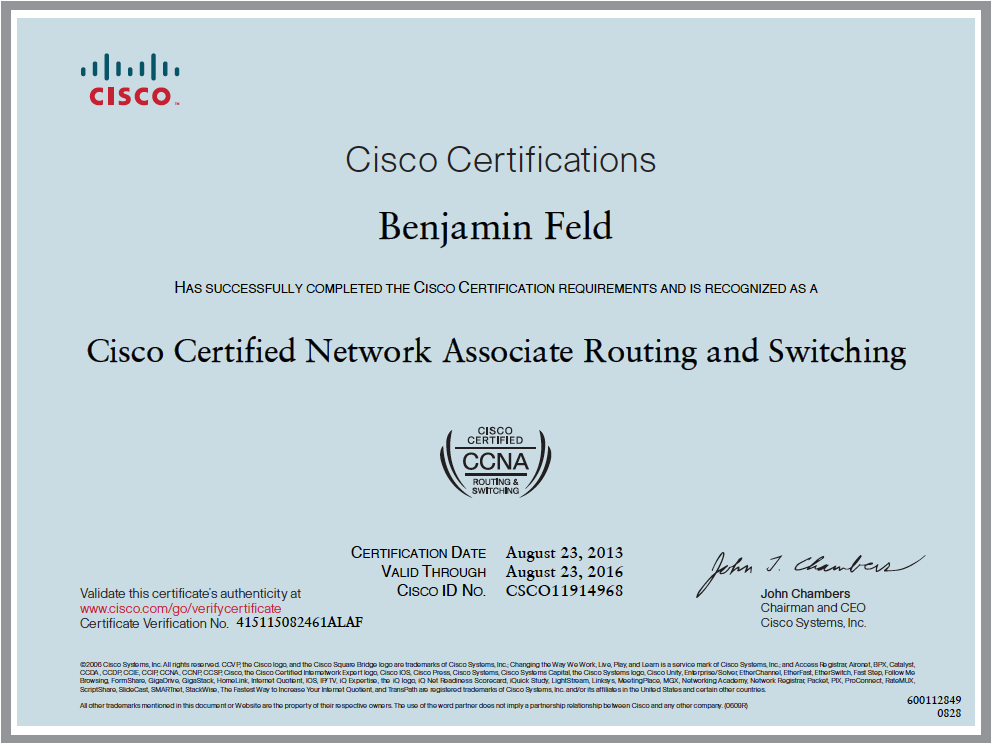 QUICK ENQUIRY
91-95007 10004
helpdesk@kalvigroup.com
91-95432 18687
helpdesk@kalvigroup.com