All Courses

Cisco

CCNA Wireless
CCNA Wireless recognizes the critical importance of professionals supporting wireless LANS including Networking Associates/Administrators, Wireless Support Specialists and WLAN project managers.
The CCNA Wireless Certification validates candidate's skills in the configuration, implementation and support of wireless LANs, specifically those networks using Cisco equipment. Students completing the recommended Cisco training are provided with information and practice activities to prepare them for, configuring, monitoring and troubleshooting basic tasks of a Cisco WLAN in SMB and Enterprise networks. Employers maybe able to validate their staff have the skills needed for basic wireless networking on a Cisco WLAN in SMB and enterprise networks after completing certification.
Implementing Cisco Unified Wireless Networking Essentials (640-722)
Exam Description
The "Implementing Cisco Unified Wireless Network Essential" (IUWNE) v2.0 640-722 exam is a 90-minute test with 60–70 questions that are associated with the Cisco CCNA® Wireless certification. This exam tests a candidate's knowledge of installing, configuring, operating, and troubleshooting small to medium-size WLANs.
The following topics are general guidelines for the content that is likely to be included on the exam. However, other related topics may also appear on any specific instance of the exam. To better reflect the contents of the exam and for clarity purposes, these guidelines may change at any time without notice.
Download Complete List of Topics in PDF format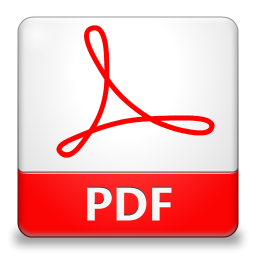 Schedule for CCNA Wireless

Course Contents
Exam #
Days
CCNA Wireless Exam
640-722
6
Balance Days for day of arrival, exam(s) and practice
3
Total duration
9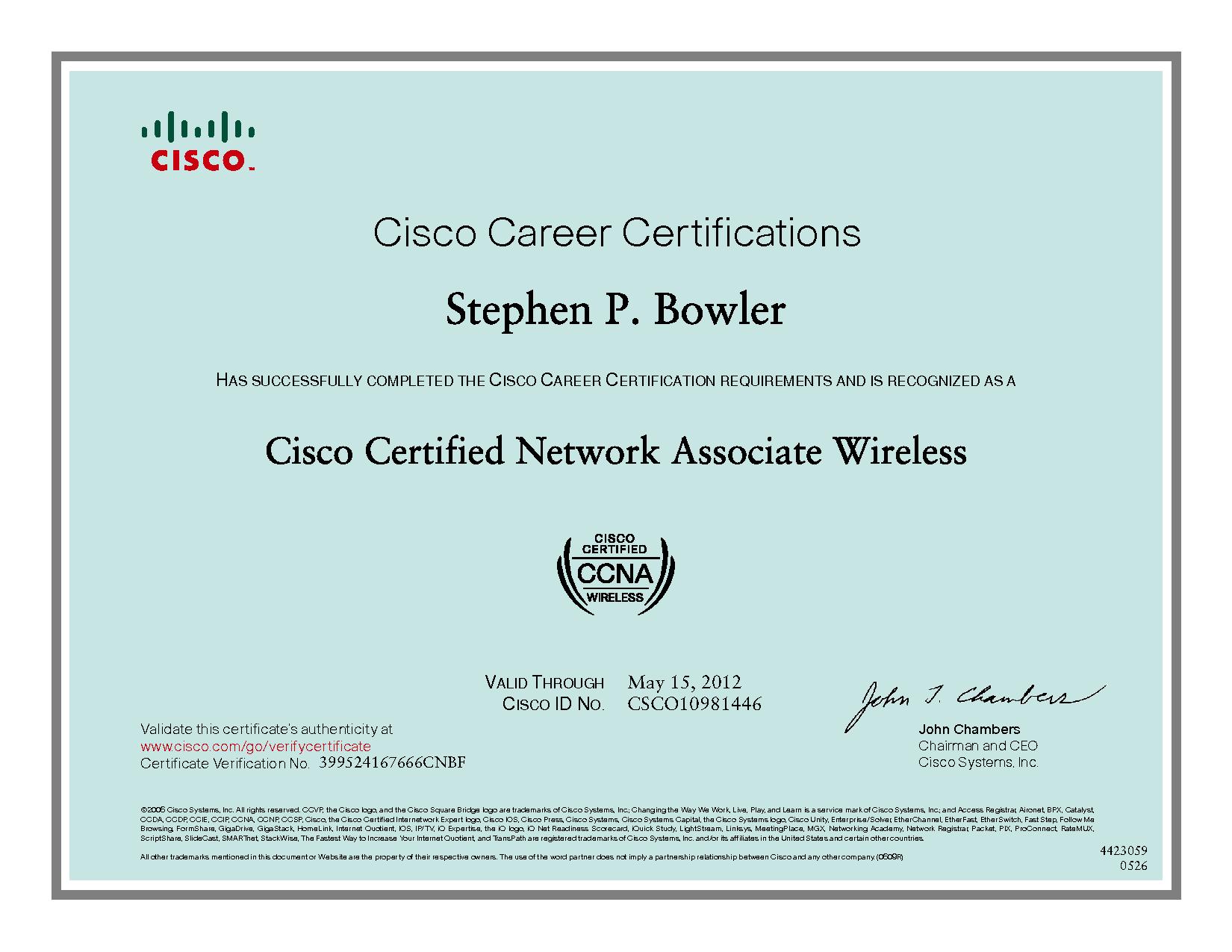 Any valid Cisco CCENT, CCNA Routing and Switching or any CCIE certification can act as a prerequisite.
QUICK ENQUIRY
91-95007 10004
helpdesk@kalvigroup.com
91-95432 18687
helpdesk@kalvigroup.com