All Courses

Microsoft

MCTS: Microsoft SQL Server 2008, Database Development
This instructor-led course is intended for Microsoft SQL Server database developers who are responsible for implementing a database on SQL Server 2008 R2. In this course, students learn the skills and best practices on how to use SQL Server 2008 R2 product features and tools related to implementing a database server.
After completing this course, students will be able to:
Understand the product, its components, and basic configuration.
Work with the data types supported by SQL Server.
Design and implement tables and work with schemas.
Design and implement views and partitioned views.
Describe the concept of an index and determine the appropriate data type for indexes and composite index structures.
Identify the appropriate table structures and implement clustered indexes and heaps.
Describe and capture execution plans.
Design and implement non-clustered indexes, covering indexes, and included columns.
Design and implement stored procedures.
Implement table types, table valued parameters, and the MERGE statement.
Describe transactions, transaction isolation levels, and application design patterns for highly-concurrent applications.
Design and implement T-SQL error handling and structured exception handling.
Design and implement scalar and table-valued functions.
Design and implement constraints.
Design and implement triggers.
Describe and implement target use cases of SQL CLR integration.
Describe and implement XML data and schema in SQL Server.
Use FOR XML and XPath queries.
Describe and use spatial data types in SQL Server.
Implement and query full-text indexes.
Schedule for MCTS: Microsoft SQL Server 2008, Database Development Boot Camp Training
Course#
Course Contents
Exam#
Exam
Days
2778A
Writing Queries Using Microsoft SQL Server 2008 Transact-SQL
70-433
TS: Microsoft SQL Server 2008, Database Development
3
6232B
Implementing a Microsoft SQL Server 2008 R2 Database
6
Balance Days for day of arrival, exam(s) and practice
3
Total duration
12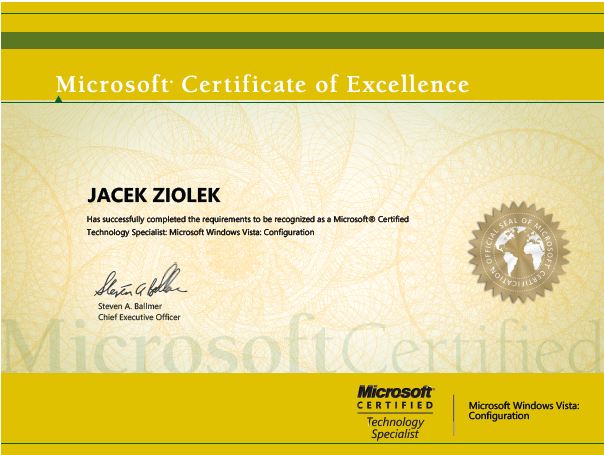 Before attending this course, students must have:
Working knowledge of relational databases (database design skills).
Core Windows Server skills.
Basic programming language.
QUICK ENQUIRY
91-95007 10004
helpdesk@kalvigroup.com
91-95432 18687
helpdesk@kalvigroup.com