All Courses

Autodesk

Revit Training Program
Autodesk Revit is Building information modeling software for architects, structural engineers, MEP engineers, designers and contractors. It allows users to design a building and structure and its components in 3D, annotate the model with 2D drafting elements and access building information from the building models database. Revit is 4D BIM capable with tools to plan and track various stages in the building's lifecycle, from concept to construction and later demolition.
Revit was intended to allow architects and other building professionals to design and document a building by creating a parametric three-dimensional model that included both the geometry and non-geometric design and construction information, what later become known as Building information modeling or BIM. Two key differences in Revit were that its parametric components were created using a graphical "family editor" rather than a programming language, and all relationships between components, views, and annotations were captured by the model so that a change to any element would automatically propagate to keep the model consistent. For example, moving a wall would update the neighboring walls, floors, and roofs, correct the placement and values of dimensions and notes, adjust the floor areas reported in schedules, redraw section views, etc., so that the model would remain connected and all documentation would be coordinated.
The concept of bi-directional associativity between components, views, and annotations was a distinguishing feature of Revit for many releases. The ease of making changes inspired the name Revit, a contraction of Revise-It. At the heart of Revit is a parametric change propagation engine that relied on a new technology, context-driven parametrics that was more scalable than the variational and historydriven parametrics used in mechanical CAD software. The term Parametric Building Model was adopted to reflect the fact that changes to parameters drove the whole building model and associated documentation, not just individual components.
Introducing the Autodesk Revit Architecture Interface
Walls and Curtain Walls
Floors, Roofs, and Ceilings
Stairs, Ramps, and Railings
Adding Families
Modifying Families
Schematic Design
Rooms and Color-Fill Plans
Materials, Rendering, and Visualization
Worksharing
Details and Annotations
Creating Drawing Sets
Workflow and Site Modeling
Repeating Objects, Best Practices, and Quick Tips
Duration: 12 Weeks.
(Includes 2 Hours of Self-Paced Learning Materials)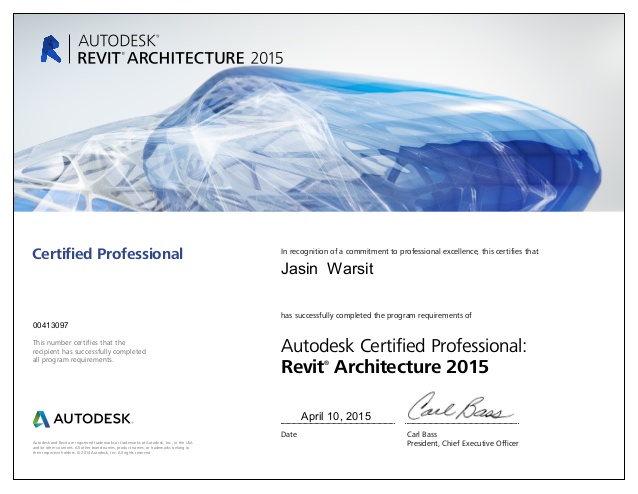 Knowledge in Building Standards and its Elements is Essential.
Good Understanding in Types of Views and Imagination.
Drafting and Documentation Knowledge and Desire in Creativity.
QUICK ENQUIRY
91-95007 10004
helpdesk@kalvigroup.com
91-95432 18687
helpdesk@kalvigroup.com