All Courses

Autodesk

Inventor Training Program
Autodesk Inventor, developed by U.S.-based software company Autodesk, is 3D mechanical CAD design software for creating 3D digital prototypes used in the design, visualization and simulation of products.
Autodesk Inventor uses Shape Manager, their proprietary geometric modeling kernel. Inventor includes an integrated motion simulation and assembly stress analysis environment. Users can input driving loads, friction characteristics, and dynamic components, and then run dynamic simulation tests to see how a product will work under real-world conditions.
The simulation tools can help users optimize strength and weight, identify high-stress areas, identify and reduce unwanted vibrations, and size motors and actuators to reduce energy consumption. Finite element analysis (FEA) lets users validate component design by testing how parts perform under loads (using actual load information instead of estimates).
Inventor's Parametric Studies and Optimization technology lets users modify design parameters from within the assembly stress environment and compare various design options, then update the 3D model with the optimized parameters
A Hands-on Test-Drive of the Workflow
Sketch Techniques
Basic Modeling Techniques
Advanced Modeling Techniques
Sheet Metal
Reusing Parts and Features
Assembly Design Workflows
Large Assembly Strategies
Weldment Design.
Presentations and Exploded Views
Documentation
Tools Overview
Exchanging Data with Other Systems
Frame Generator
Inventor Studio
Stress Analysis and Dynamic Simulation•Routed Systems.
Duration: 12 Weeks.
(Includes 2 Hours of Self-Paced Learning Materials)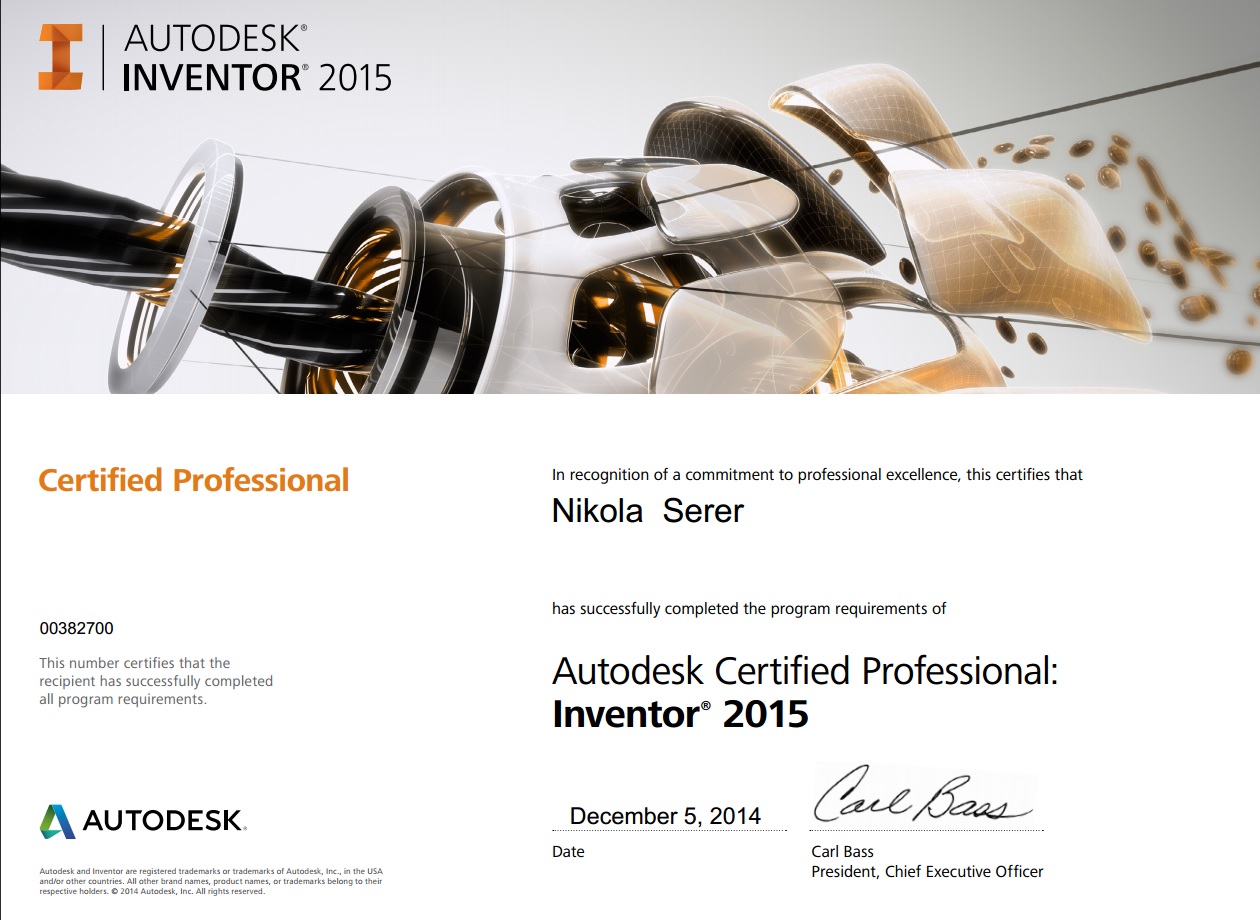 Basic knowledge in Engineering Graphics & core relevant ideas.
Innovative mind to convert your concept into designs.
Ability to incorporate the latest technology into the field
QUICK ENQUIRY
91-95007 10004
helpdesk@kalvigroup.com
91-95432 18687
helpdesk@kalvigroup.com