All Courses

Autodesk

AutoCAD Training Program
AutoCAD is a commercial software application for 2D and 3D computer-aided design (CAD) and drafting — available since 1982 as a desktop application and since 2010 as a mobile web- and cloud-based app marketed as AutoCAD 360.Developed and marketed by Autodesk, Inc.,
AutoCAD was first released in December 1982, running on microcomputers with internal graphics controllers. Prior to the introduction of AutoCAD, most commercial CAD programs ran on mainframe computers or minicomputers, with each CAD operator (user) working at a separate graphics.

AutoCAD is used across a wide range of industries, by architects, project managers, engineers, designers, and other professionals.

As Autodesk's flagship product, by March 1986 AutoCAD had become the most ubiquitous CAD program worldwide. As of 2014, AutoCAD is in its twenty-ninth generation, and collectively with all its variants, continues to be the most widely used CAD program throughout most of the world
Basic Drawing Skills
Using Drawing Aids
Editing Entities
Shaping Curves
Controlling Object Visibility and Appearance
Organizing Objects
Hatching and Gradients
Working with Blocks and Xrefs
Creating and Editing Text
Dimensioning
Keeping in Control with Constraints
Working with Layouts and Annotative Objects
Printing and Plotting
Working with Data
Navigating 3D Models
Modeling in 3D
Presenting and Documenting 3D Design
Duration: 4 Weeks.
(Includes 2 Hours of Self-Paced Learning Materials)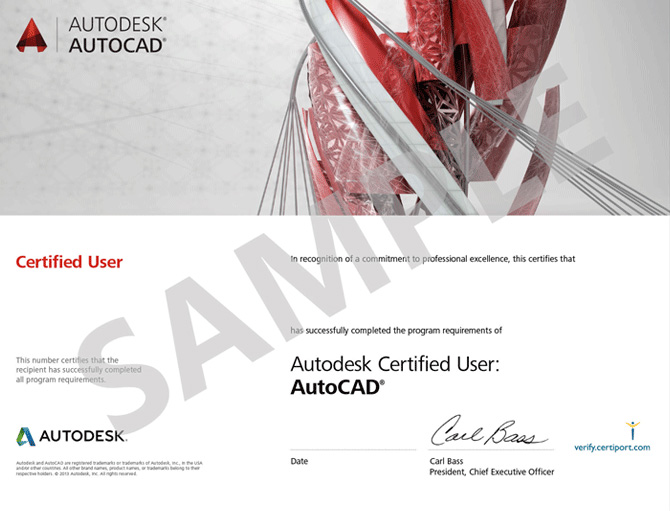 The AutoCAD 3D Foundation Workshop provides beginners with a strong grasp of the 3D modeling skills required to successfully participate in our intensive Project Based Course.
This workshop will allow users to gain an understanding of AutoCAD 3D modeling fundamental techniques modeling a room, 3D details, using drafting views and working with text and tags will be covered. Students also learn the proper workflow for completing an entire project and creating construction documents.
The 3D AutoCAD 3D Foundation Workshop can also serve as a standalone course for architects who are interested in getting an overview of the latest version of AutoCAD.
QUICK ENQUIRY
91-95007 10004
helpdesk@kalvigroup.com
91-95432 18687
helpdesk@kalvigroup.com