All Courses

Autodesk

AutoCAD Civil 3D Training Program
Model in 3D with civil engineering design software
Use AutoCAD® Civil 3D® civil engineering design and documentation software to support Building Information Modeling (BIM) workflows. Improve project delivery, maintain more consistent data, and respond faster to changes.
The AutoCAD Civil 3D Basics
Ribbon-based interface
Transparent commands
Survey & Points
Description key sets
Importing Data
Parcels
Surface
Alignments
Profiles & Profile Views
Assemblies (Typical cross-sections)
Corridor Design
Grading
Pipe Networks
Sections

Sample Lines
End Area Volume Calculations

Plan Production Output
Project Best Practices and Data Sharing
Civil 3D Templates and Styles
Duration: 4 Weeks.
(Includes 2 Hours of Self-Paced Learning Materials)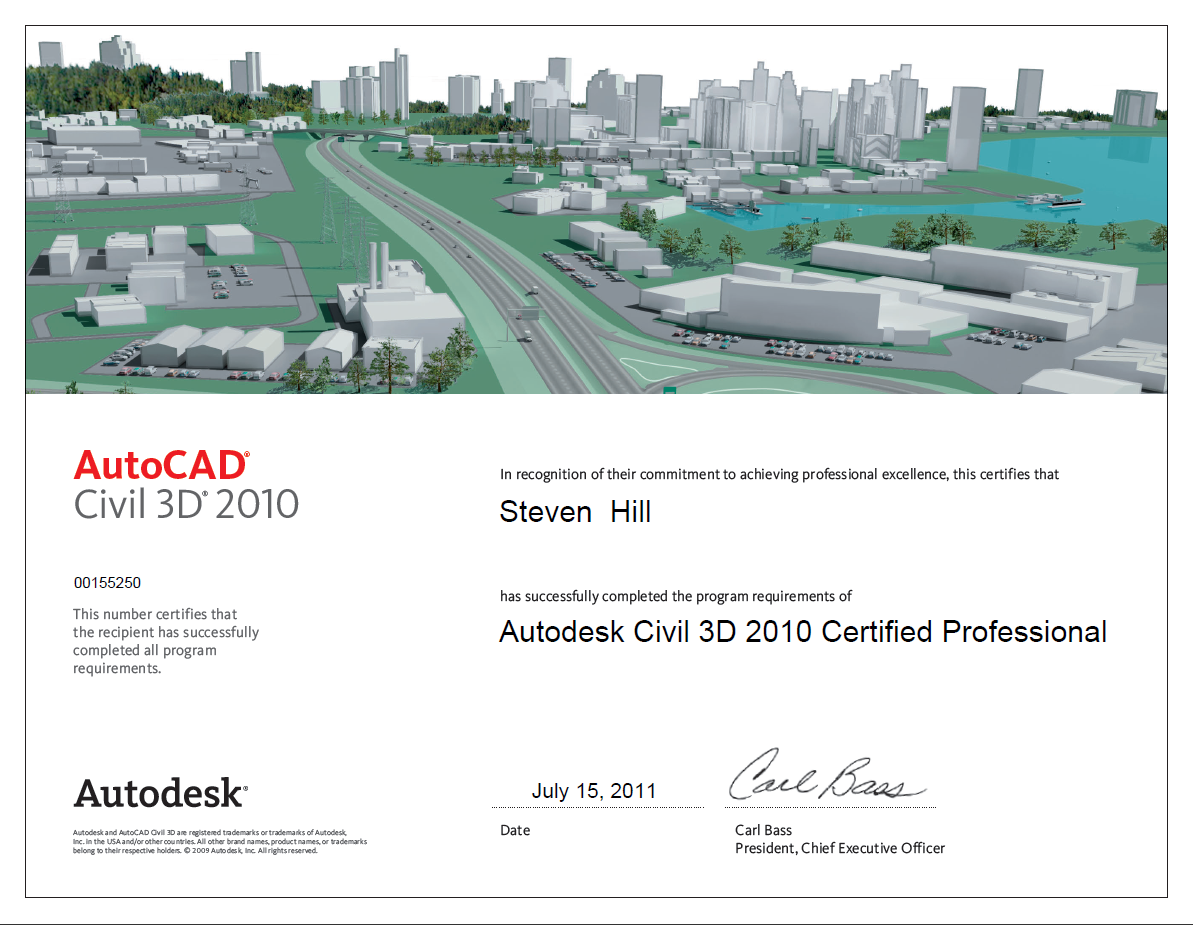 Working knowledge of a recent version of the Microsoft Windows operating system.
In-depth knowledge of base AutoCAD 2010 or newer.
Drafting, design or engineering experience.
QUICK ENQUIRY
91-95007 10004
helpdesk@kalvigroup.com
91-95432 18687
helpdesk@kalvigroup.com