All Courses

Microsoft

Microsoft Dynamics AX 2012 Trade and Logistics
Microsoft Dynamics AX 2012 Trade and logistics functionality includes managing the supply chain foundation, managing distribution and trade, and managing BOMs. Distribution and Trade in Microsoft Dynamics AX 2012 introduces advanced Trade & Logistics functionality.
The course is targeted toward sales and purchase managers, salespeople, purchasers, and other users in organizations that are responsible for the setup and administration of trade and logistics, inventory management, and quarantine management functionality.
This course includes:
Create products and product masters.
Create purchase Cycle and sales Cycle including Financial transactions
Setup Quality Management and understand Non Conformances
Create Inventory Journals like Movement, BOM, Transfer, Counting etc.
Setup and Manage Quarantine Management functionality
Setup and Manage Reservations
Create Trade Agreements for Customers, Vendors
Purchase Requisition Setup and functionality
Sales Quotations
Commission Calculation
ABC Analysis
Reporting in forecasting Sales and Purchase expectations
Understand the Concept of Bills of Material (BOM)
Explain the BOM calculation Structure
Costing Versions
Create Sales Order using BOM Configuration
Inquiries and Reports based on BOM
Schedule for MCTS: Microsoft Dynamics AX 2012 Trade and Logistics Training Boot Camp
Course#
Course Contents
Exam #
Exam
Days
80305
Supply Chain Foundation in Microsoft Dynamics AX 2012
MB6-870
Microsoft Dynamics AX 2012 Trade and Logistics
2
80306
Distribution and Trade in Microsoft Dynamics AX 2012
3
80339
Bill of Materials in Microsoft Dynamics AX 2012
2
Balance Daysfor day of arrival and practice
3
Total duration
10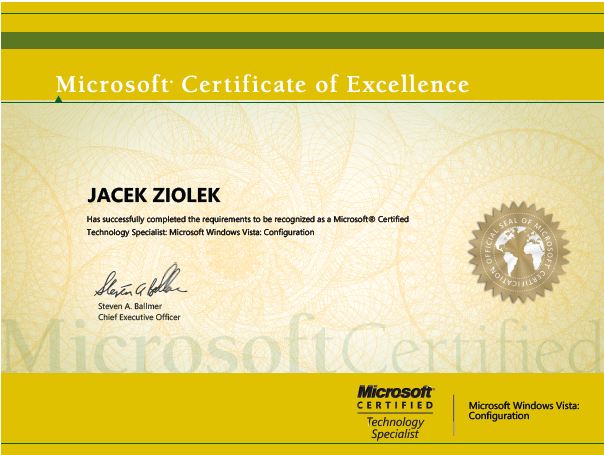 Basic Knowledge of Inventory Management.
An understanding of Sales and Purchase concepts
QUICK ENQUIRY
91-95007 10004
helpdesk@kalvigroup.com
91-95432 18687
helpdesk@kalvigroup.com