All Courses

Microsoft

Windows Operating System Fundamentals Exam 98 – 349
About this Course
This three-day MTA Training course helps you prepare for Microsoft Technology Associate Exam 98-349 and build an understanding of these topics: Operating System Configurations, Installing and Upgrading Client Systems, Managing Applications, Managing Files and Folders, Managing Devices, and Operating System Maintenance. This course leverages the same content as found in the Microsoft Official Academic Course (MOAC) for this exam.
Audience Profile
The Microsoft Technology Associate (MTA) is Microsoft's newest suite of technology certification exams that validate fundamental knowledge needed to begin building a career using Microsoft technologies. This program provides an appropriate entry point to a future career in technology and assumes some hands-on experience or training but does not assume on-the-job experience.
At Course Completion
After completing this course, students will be able to:
Understand Operating System Configurations
Install and Upgrade Client Systems
Manage Applications
Manage Files and Folders
Manage Devices
Understand Operating System Maintenance
Syllabus

Operating system Configuration

Configure Control Panel options
Configure desktop settings
Configure native applications and tools
Configure mobility settings
Configure and use management tools

Installing and Upgrading Client System

Identify Windows operating system editions
Identify upgrade paths
Understand installation types
Understand operating system architecture

Managing Applications

Configure applications
Configure user account control (UAC)
Configure antivirus settings
Understand services

Managing files and folders

Understand file systems
File and print sharing
Encryption
Libraries

Managing Devices

Connect devices
Storage
Printing devices
System devices

Understanding Operating System Maintenance

Backup and recovery methods
Maintenance tools
Updates
Schedule for MTA: IT Infrastructure
Course #
Course Contents
Exam #
Exam
Days
40349A
Windows Operating System Fundamentals
98-349
Windows Operating System Fundamentals
3
Total duration
3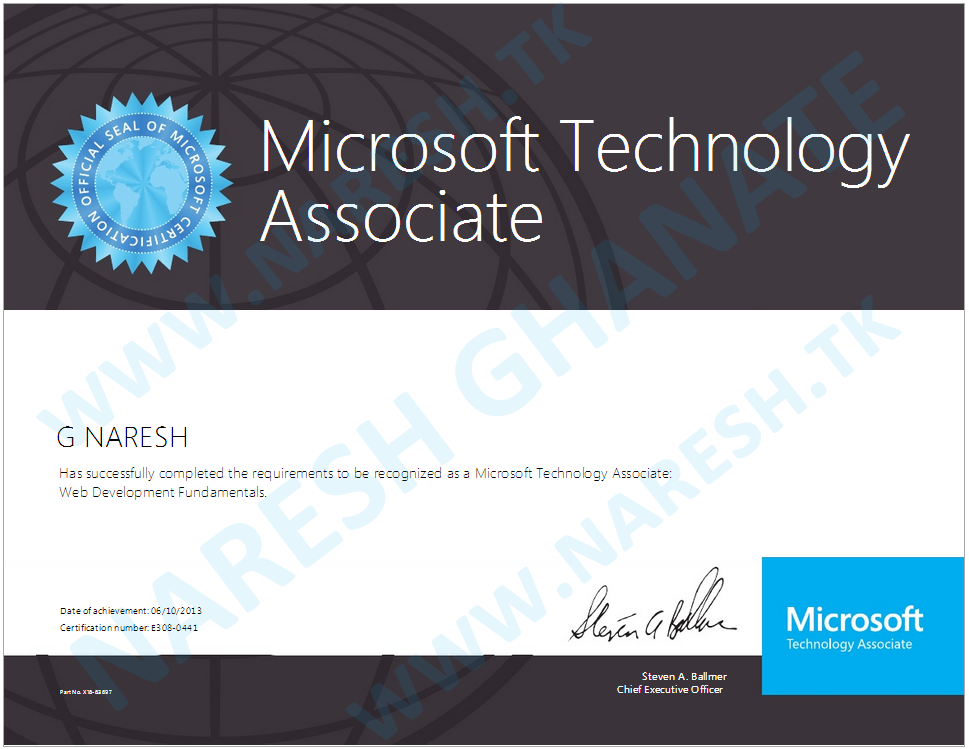 Candidates for this exam should have knowledge of fundamental Windows operating system concepts in a Windows 10 environment.
Candidates are expected to have some hands-on experience with the Windows OS, with desktop computers, and application virtualization.
QUICK ENQUIRY
91-95007 10004
helpdesk@kalvigroup.com
91-95432 18687
helpdesk@kalvigroup.com